YOU HAVE OPTIONS!
To meet the needs of individual pilots and to properly fit the wide range of aircraft they fly, we manufacture the Softie parachute system in a number of different design and size configurations. Whether you fly powered aerobatics, gliders, warbirds or any other type of aircraft, we have an emergency parachute system designed for your application. Click on the different models below for details.
We want to talk to you! There are a number of different variables in properly matching parachute systems to pilots and the aircraft they fly. We find it best to discuss the ins and outs of parachutes with customers to ensure that the best possible parachute for the situation gets chosen.
Please call us at: +1-360-435-7220 or (US Toll Free) 800-877-9584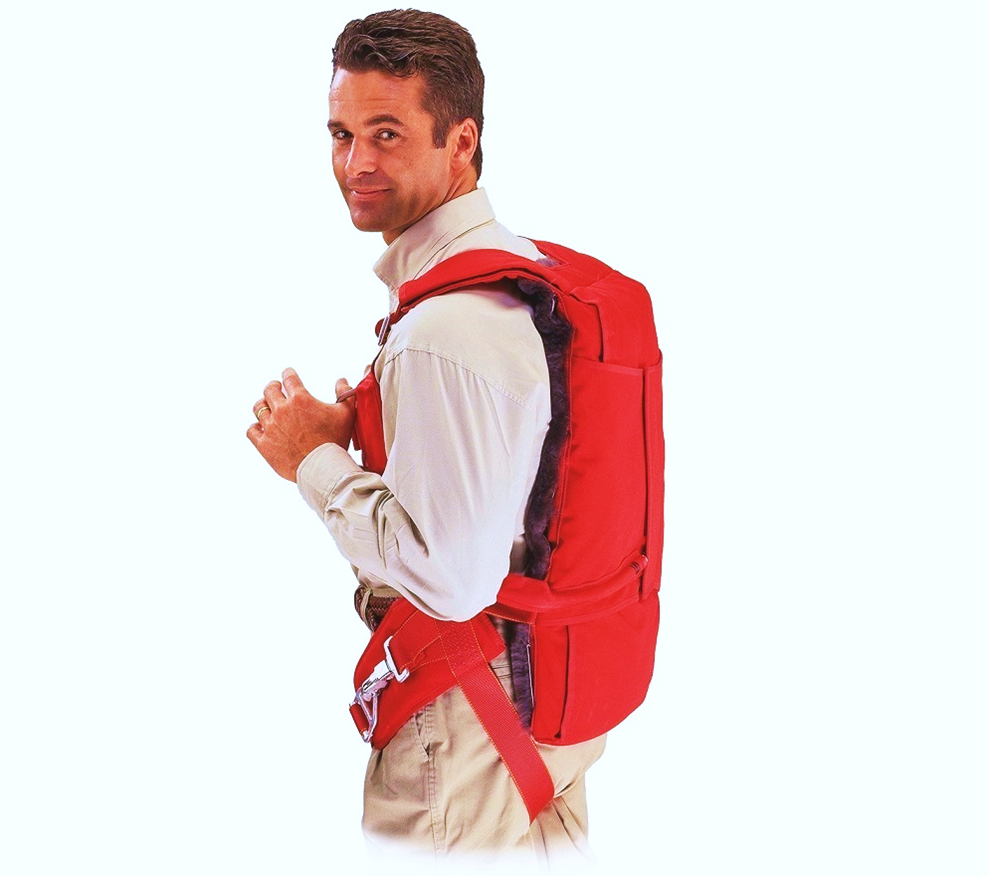 Mini Softie
$3,135.00
---
The Mini Softie is an extremely small, lightweight and comfortable backpack parachute system designed for use in today's restricted cockpit environments.
Most Versatile!
Micro Softie
$3,135.00
---
The Micro Softie is a narrower and shorter version of the Mini Softie and is specifically designed to fit smaller individuals.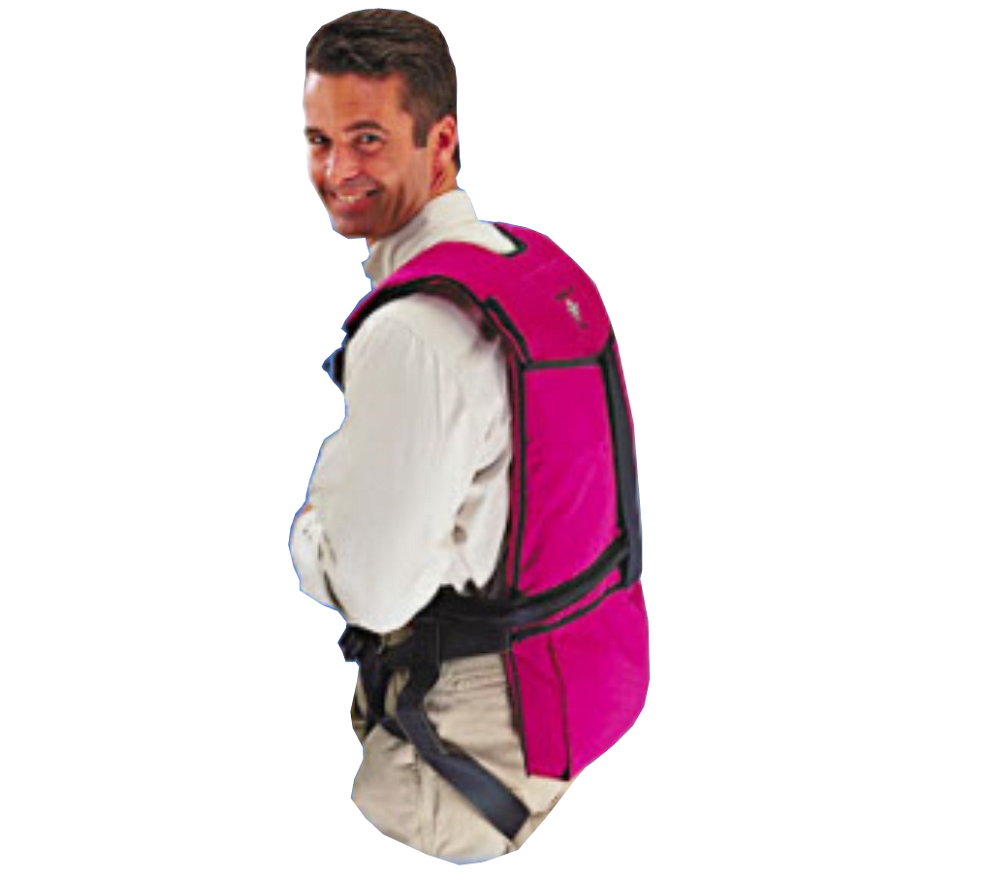 Wedge Softie
$3,135.00
---
The Wedge Softie is a wedge shaped version of our popular Mini and Micro Softies. The Wedge Softie is designed to add lumbar and sacral support during high, positive-G maneuvers. It is ideal for the upright seating found in Pitts style seating.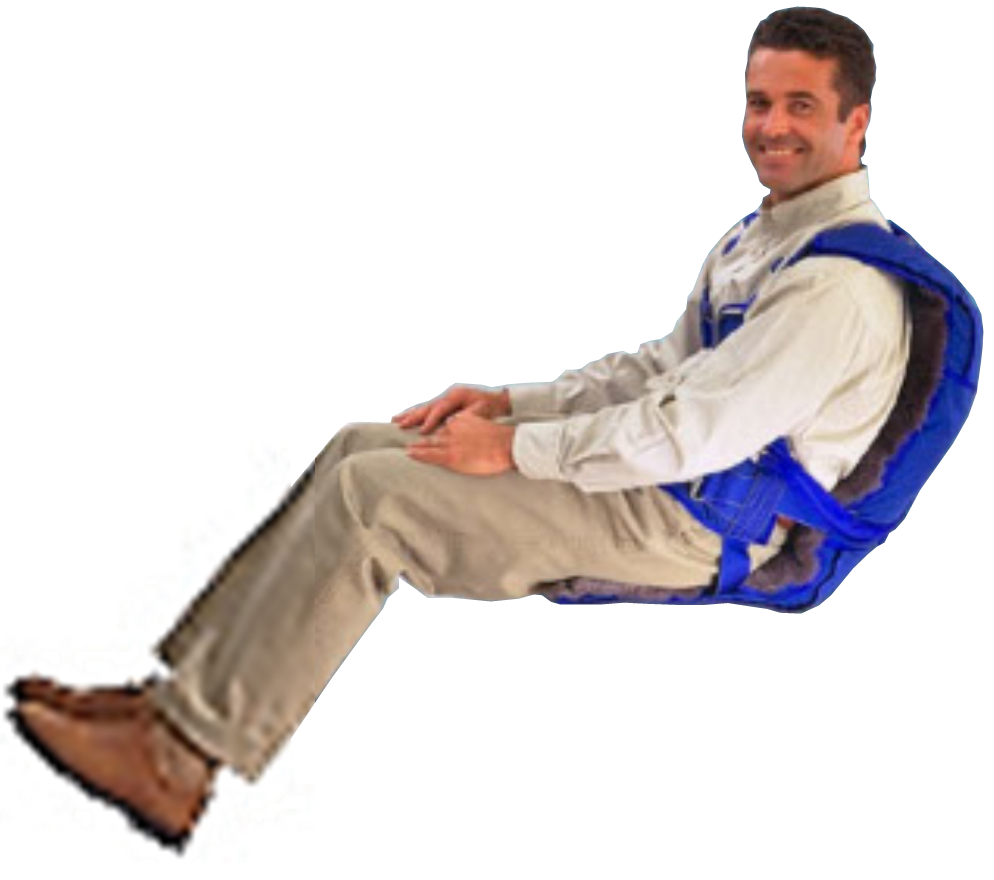 Long Softie
$3,225.00
---
The Long Softie is designed to conform to and maximize the comfort of the contoured seating found in todays high performance gliders and aerobatic aircraft.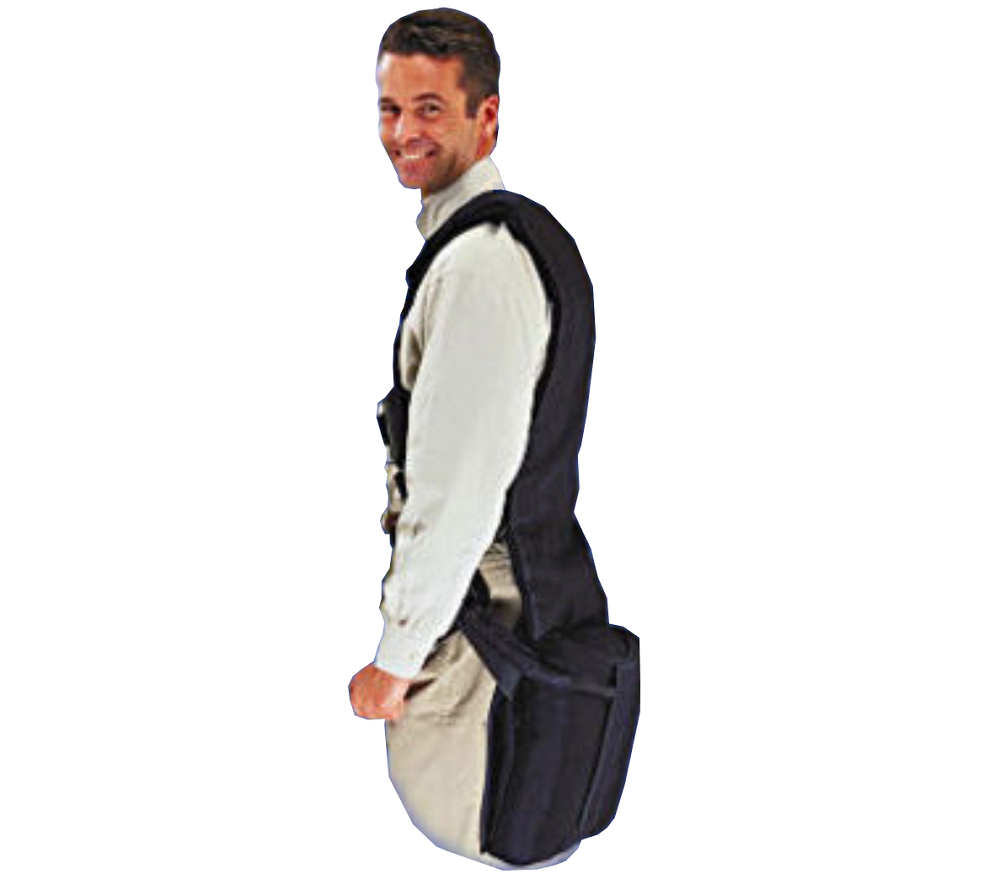 Seat Softie
$3,335.00
---
The Seat Softie is a seat pack style parachute system that offers the same comfort and reliability as our other Softie models. The Seat Softie is designed for use in aircraft that simply have no room for a back style parachute.
Available in a number of configurations: Flat, Wedge, Decathalon/Citabria, etc.
Trade-In Credit: We offer a $300 trade in credit on the purchase of a new Softie parachute system for expired (and nearly expired) Softie parachute systems.